De "vedergewichten" die u naar wens kunt uitrusten.
Easy 2023
Dankzij onze EASY gamma, die voor iedereen geschikt is vanwege het gewicht en de prijs, geniet u met z'n tweetjes of met uw gezin van uw vakanties, voorzien van alle essentiële apparaten.
De caravan voor alle seizoenen met volledige uitrusting.
Evolution 2023
De EVOLUTION gamma verzekert u van een exclusief design, comfort en veiligheid dankzij de zeer volledige van standaard uitrusting: Op weg naar uw "all-inclusive" vakantie.
The fully equipped special series model
GRAPHITE
The Graphite features everything you need so you can enjoy your holiday with total peace of mind. A high-end finish plus all the standard equipment guarantee you exceptional comfort and the best in practical design.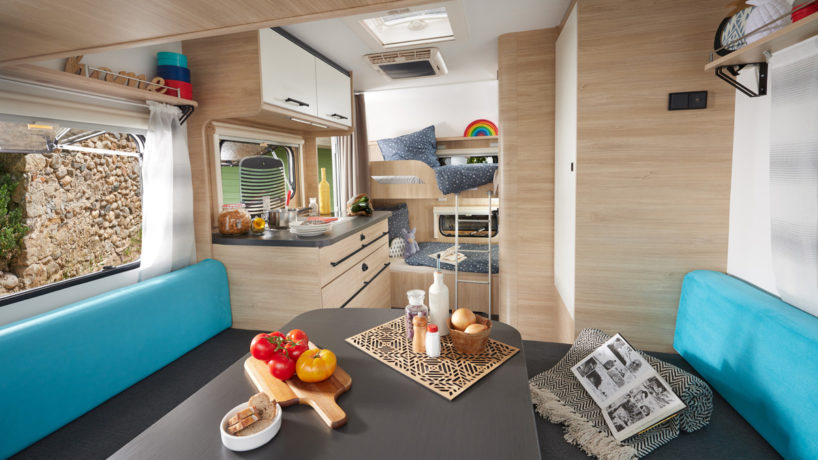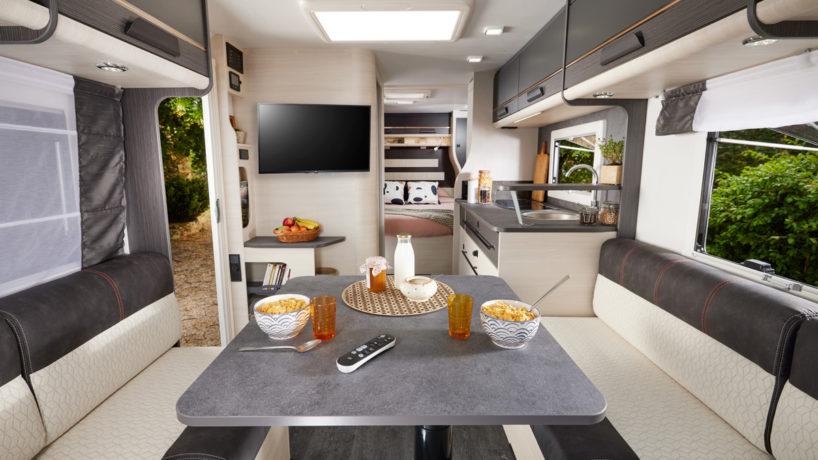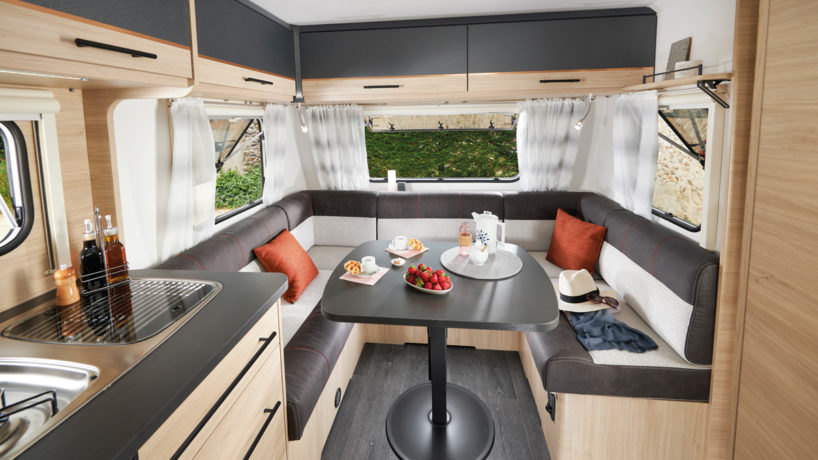 Discover the world of
Sterckeman
News and events
EXCLUSIVE IRP TECHNOLOGY 7 YEARS WATER INGRESS WARRANTY* Our caravans** are equipped with an exclusive manufacturing technology called IRP. The advantages of IRP are improved insulation, greater resistance and better protection. • XPS Insulation, an extra-firm and stable hydrophobic foam with high sound and thermal insulating power. • High-performance wood and composite combination, reinforces the
Read more