Caravans
Starlett graphite special edition 2021
Travel differently! Exclusive models, fully equiped, for all seasons.
Caravans
Evolution 2021
The Sterckeman EVOLUTION range combines an exclusive design, comfort and security thanks to its all-inclusive packages
XL Freeze
The drawer refrigerator
- From 15°C to 0°C in only 15 minutes. - Cooling guaranteed up to 43°C outside temperature. - Energy Efficiency: Energy class A+ thanks to the Isotherm®« insulation. XL Cooling Efficiency on travels, also during stops!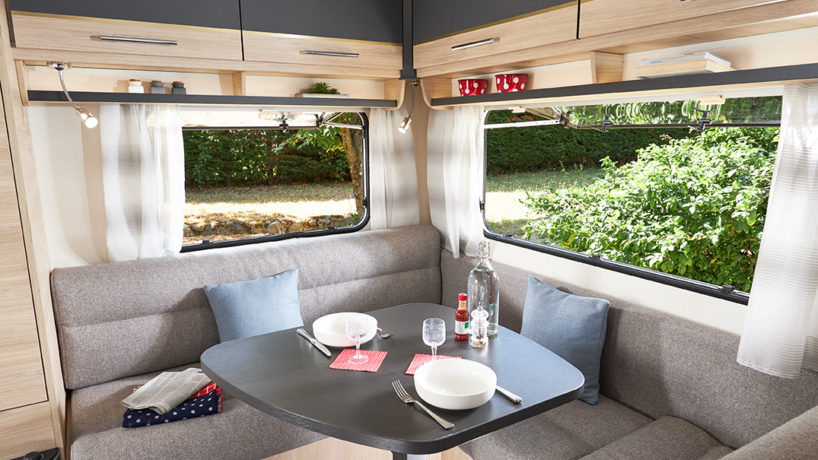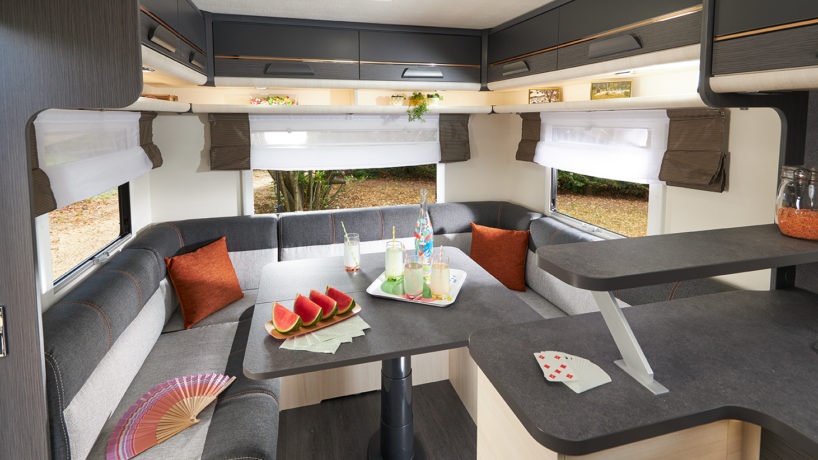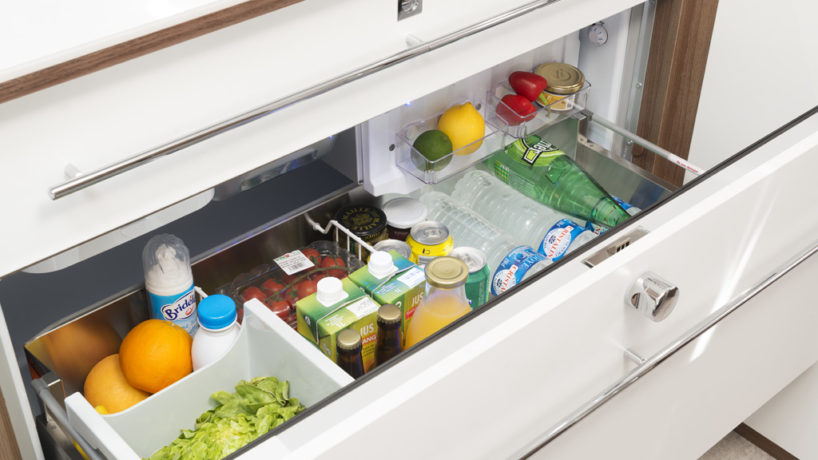 Discover the world of
Sterckeman
News and events
EXCLUSIVE IRP TECHNOLOGY 7 YEARS WATER INGRESS WARRANTY* Our caravans** are equipped with an exclusive manufacturing technology called IRP. The advantages of IRP are improved insulation, greater resistance and better protection. • XPS Insulation, an extra-firm and stable hydrophobic foam with high sound and thermal insulating power. • High-performance wood and composite combination, reinforces the
Read more