Services & After-sales
The partner of your successful vacations, STERCKEMAN is a French brand which has been recognized for over sixty years. It guarantees you carefree vacations with a motorhome that has been tested at each manufacturing step.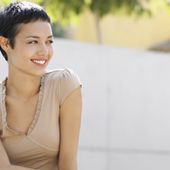 WARRANTY
At STERCKEMAN, all our motorhomes have a two-year warranty including parts and labor. We take special care in manufacturing our products: this is why we offer a 7-year watertightness warranty (according to STERCKEMAN warranties: see conditions within our network).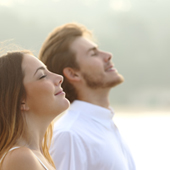 SPARE PARTS
In addition to our STERCKEMAN warranties, we make an After-Sales Service available to you through our distributor network: this is TRIGANO SERVICE, a European platform dedicated to spare parts management.
TRIGANO SERVICE is located over a covered operating area measuring 20,000 m² and manages a total of 50.000 references, including 30,000 kept in stock.
More than 10,000 km are covered each year in the warehouses to prepare the 90,000 orders received, representing 1000 T shipped.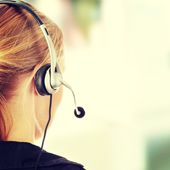 Customer Service Center
Choosing STERCKEMAN means becoming a preferred customer who benefits from a vast European network of distributors; they are always ready to help you get the most out of your leisure vehicle. Our Customer Relationship Service will be happy to welcome you, listen to what you have to say, give you a few tips and, if necessary, provide repair service.
To ensure that you receive the best possible attention, we suggest you make an appointment by sending us an email or calling our Customer Relationship Service at 04.75.07.80.95 during the opening hours listed below:
from Monday, Tuesday and Thursday: 9 a.m. to 11.45 a.m.
TRIGANO VDL
Customer Service Center
130 route de Lamastre
07300 Tournon sur Rhône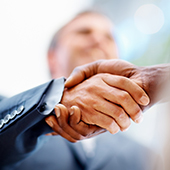 PARTNERS


TRIGANO Store, TRIGANO's factory outlet: garden, swimming pool, outdoor, camping and towing equipment.

Primagaz proposes advice on energy and gas solutions: propane and butane cylinders, LPG fuel, gas network, gas in tanks, solar energy, etc.