News & Agenda
The whole team of Sterckeman caravans wish you a Merry Christmas
7 YEARS WATER INGRESS WARRANTY
7 YEARS WATER INGRESS WARRANTY*
Our caravans** are equipped with an exclusive manufacturing technology called IRP.
The advantages of IRP are improved insulation, greater resistance and better protection.
• XPS Insulation, an extra-firm and stable hydrophobic foam with high sound and thermal insulating power.
• High-performance wood and composite combination, reinforces the structure of our walls, roofs
and fl oors by combining composite longevity with the exceptional sturdiness of solid wood.
• Protective Polyester (GRP) skin, provides greater resistance to scratches, minor impacts, gravel, hydrocarbons, ultraviolet radiation and bad weather in general ; hail, salt etc.
*Under condition of an annual service at one of our certified dealers.
**STARLETT models with Pack Comfort, ranges EVOLUTION, ALIZÉ EVASION & ALIZÉ TREND.
STERCKEMAN offers you sweet dreams thanks to the comfort of its new mattresses!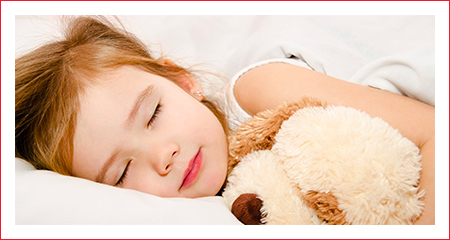 Anti-dust mite : anti-dust mite mattress cover
Made in France : 100% manufactured and assembled in France
Certipur : ensures compliances with safety, health and environment regulations in foam mattress production
Oeko-tex class 1 : mattress covers manufactured without harmful substances to health and skin